Residential Landscaping
Landscape design enhances the visual aesthetic and economic value of any residence, as well as contributing to our overall health and wellbeing. Through expert planning and execution, a thoughtfully-designed outdoor area can become an oasis of rest and relaxation, a safe and engaging play zone, a swimmer's paradise or an outdoor host's nirvana that appeals on every level.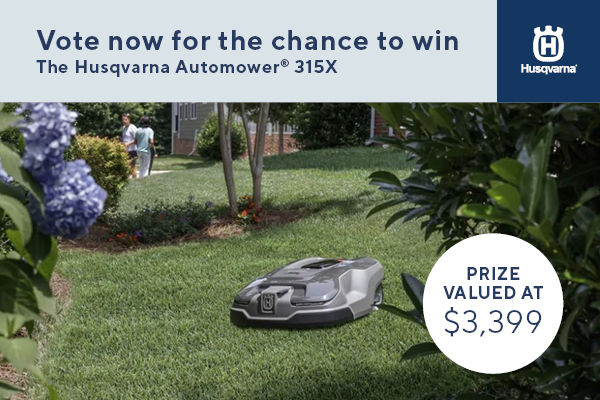 ---
Construction up to $70,000
Construction $70,000 -$150,000
Construction $150,000 - $250,000
Construction over $250,000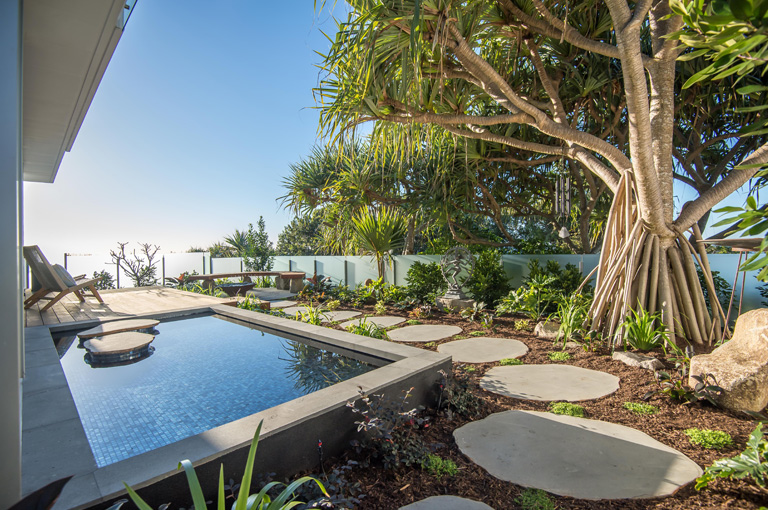 Construction $150,000 - $250,000
A new home build, this transformative garden was designed as a space "of contemplation, so [they] can see the stars at night and the reflection from the pond from inside the house" according to the client's wishes.